Main Content
HP Slideshow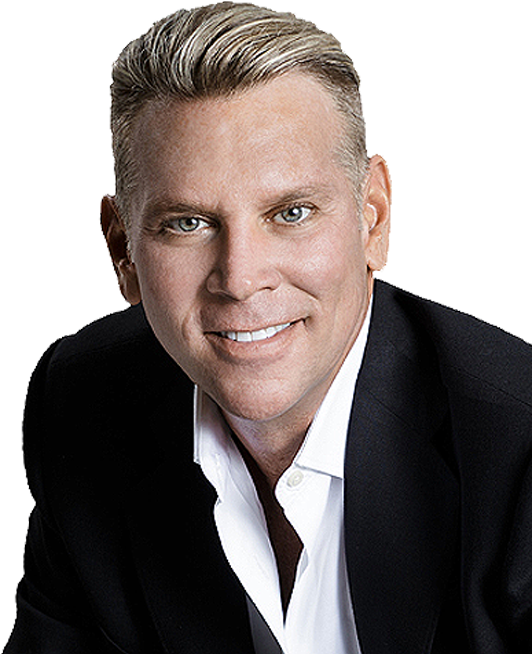 Welcome to
Frank Petras
Frank
Petras
Realtor
Embrace the Southwest Florida Lifestyle!
Welcome to Naples – the one destination that offers an unforgettable Florida experience, along with excitement and adventure found nowhere else on earth. One of America's most desirable places to live is home to a beautiful tropical climate with sunny skies, soft breezes, and occasional afternoon showers.
Extraordinary Homes.
Extraordinary Service.
Extraordinary Service.
Extraordinary homes require extraordinary service. Count on me to deliver in every way possible. I assure you that nobody will work harder than me to get the job done.
Frank Petras
You Want A REALTOR
®

? There are plenty of excellent ones out there.

You want a REALTOR® who brings a unique level of sophistication and expertise to real estate? A REALTOR® whose unique talents, academic credentials, relationships and career experiences make him uniquely equipped to specialize in luxury and estate properties?

There's One: FRANK PETRAS.
All The Tools
As you might expect, Frank has a thorough knowledge of the real estate business and marketplace – Naples and the surrounding areas. Along with a sharp eye, a keen ear and proven negotiation skills. All this plus the backing of John R. Wood Properties, one of the most powerful and professional real estate resources in Southwest Florida.
Ah, but what makes Frank so different are all the extras. He has assembled a unique collection of skills and credentials that are so valuable when dealing with distinctive properties, especially given today's sophisticated real estate climate.
So many extras...
A

master's degree in marketing and finance

that helps simplify the selling and buying process.

A

law degree

to help guide clients through every transaction.

A

sales, marketing and communications background

that enables Frank to effectively niche market a property to a prime, targeted audience.

A

laser focus

on providing extraordinary customer service and satisfaction in an ethical and professional manner.

A

background in interior design

that enables him to have the visionary potential of a home.

A

passion

for selling real estate, people and rare and distinctive properties.

A

team of professionals

that are the best in town for their chosen profession that helps me provide you turnkey concierge service to get the job done quickly, at the best price possible with zero stress to you.

A

successful, stable and resilient team and business

with over 30 years of combined experience selling real estate that has delivered consistent, high-quality results regardless of the conditions of the economy and the real estate and financial markets.

An

exceptional eye

for quality, charm, character and detail.

An

incredible intuitive sense

that enables him to quickly understand your objectives and ensure a smooth, successful closing.

An

active and valuable network

of relationships with builders, developers, architects, interior designers, attorneys, lenders, title companies, builders, other REALTORS ® , other professionals and vendors that often provides Frank an "inside track."

An

uncompromising reputation

for integrity, ethical character, high-energy, enthusiasm and loyalty as a strategic partner with and a trusted advisor to clients, including C-level executives, members of boards of directors, professional athletes, high-net-worth individuals, executives, entrepreneurs, families and professionals.
An Unusual Set of Skills?
Yes.
A Valuable Set of Skills?
Absolutely.
John R. Wood Properties is proud to recommend Frank Petras as your REALTOR®. Put Frank's sophisticated approach to work for you. His obvious preparedness and dynamic background will quickly earn your confidence. His passion for the rare and extraordinary will dovetail your own fine taste. And his unique skill set will help you navigate today's increasingly sophisticated real estate environment. Please give Frank a call today at 239.595.2221 to discuss your needs and see if there is a fit for working together!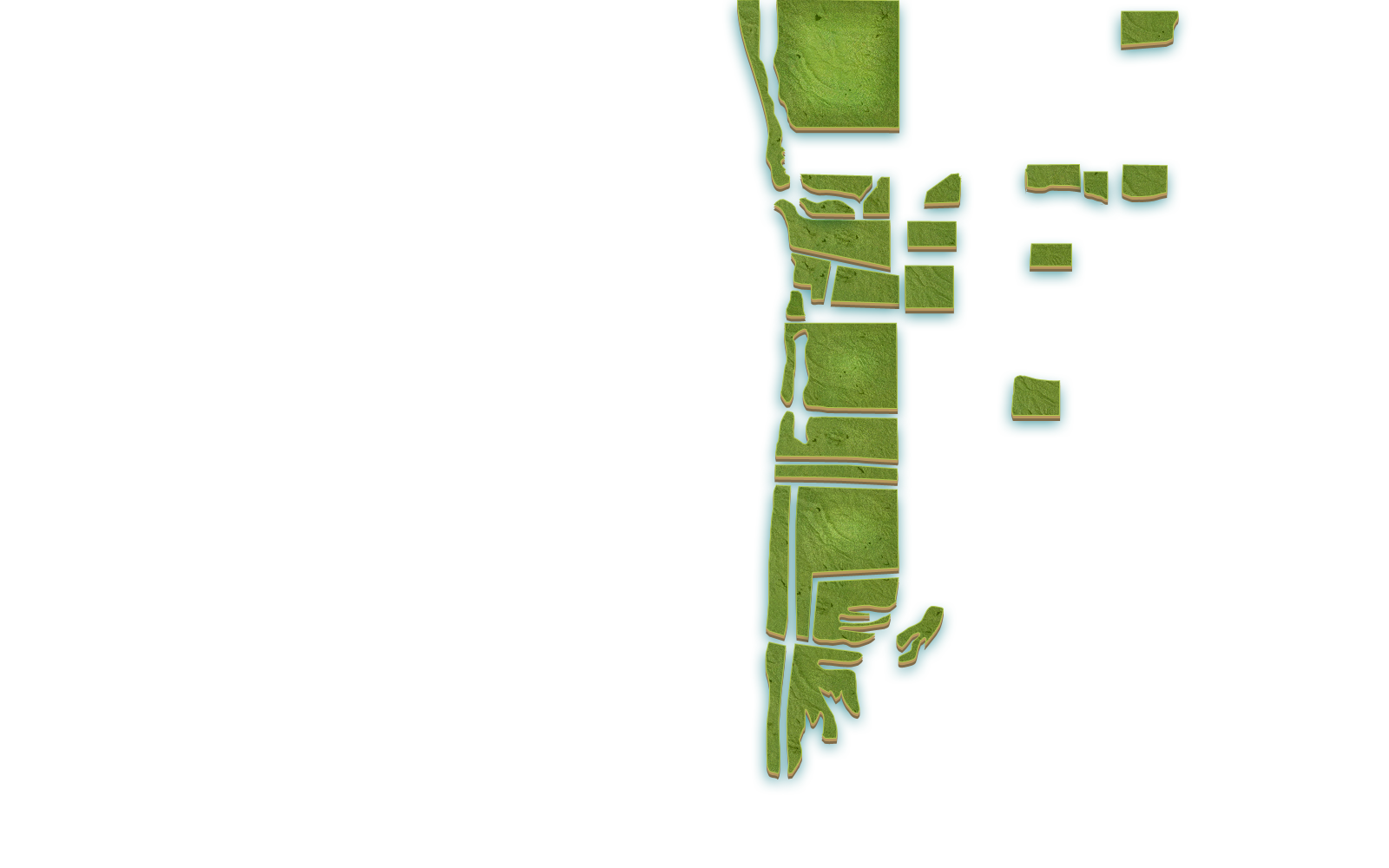 Aqualane
Shores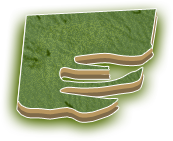 Barefoot
Beach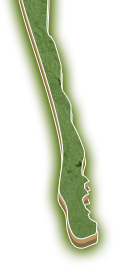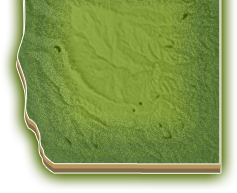 Gordon
Drive


Gulfshore
Blvd



Miromar Lakes
beach and Golf Club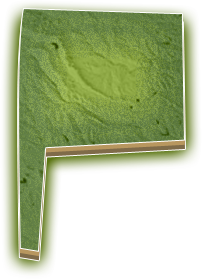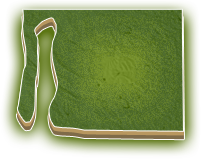 Pine
Ridge

Port
Royal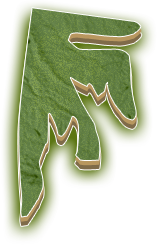 Royal
Harbor

Talis
Park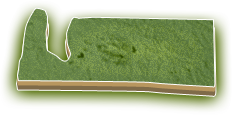 Vanderbilt
Beach