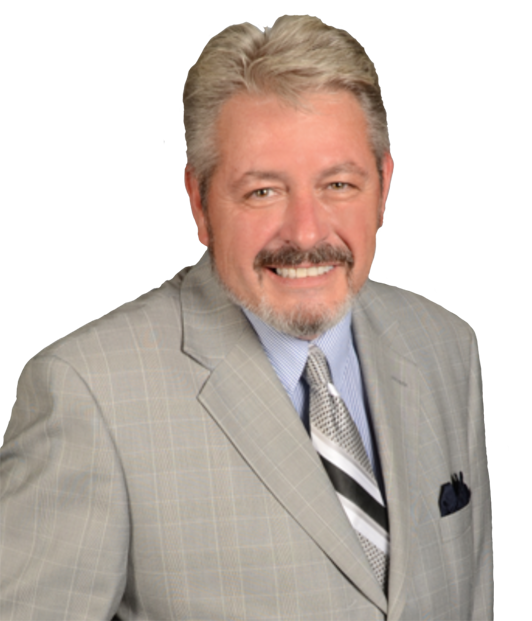 Chuck "CJ" Harrington, REALTOR®
Co-founder and Co-owner of Keller Williams ELEVATE, Chuck's ("CJ's") renowned professionalism, sincere integrity and time-tested results over his career in the Greater Cleveland real estate market, which began in 1977, have led to many successful home sales and satisfied clients. CJ works for homebuyers, home-sellers and investors across the Greater Cleveland Ohio Area in Cuyahoga County, Medina County and Lorain County.
Throughout his real estate career, CJ developed techniques, systems and tools necessary in providing his clients with the best customer service and professional expertise to deliver the best results and experience available.
CJ believes continual education is pivotal in constantly providing this same high-quality standard of customer service and results to every client he meets now or in the ever-changing real estate markets of the future.
CJ feels fortunate to have found a company like Keller Williams, whose beliefs and standards are on the same page. Keller Williams' goal is ultimately to help build a real estate industry of professional, full-time individuals in real estate. Keller Williams' nearly endless education and training materials have enabled CJ to grow exponentially and have enabled him to provide many new clients like you, the same level of satisfaction and high-quality results even through tough economic times. Keller Williams' industry leading education and training have allowed CJ to not only survive but thrive in tough times.
CJ feels so blessed to work for a company that cares for and takes care of its REALTORS®, so we can care for you and help you achieve your goals no matter what difficulties the local real estate market might send our way. He has been fortunate to build many successful, long-lasting relationships with elated clients.